Buccaneers win Super Bowl LV, 31-9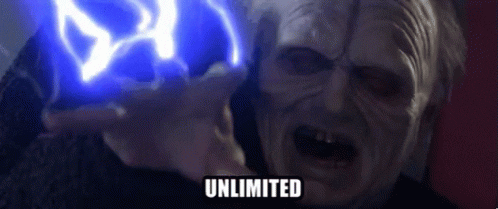 The dark force energy flowed strongly tonight.
The 2020-21 NFL season has concluded with a lopsided 31-9 Tampa Bay Buccaneers victory over the reigning Super Bowl champions, the Kansas City Chiefs! This was quite the action-packed game, but unlike Super Bowls in recent years, the outcome tonight was never really in doubt.
The first half was all Tampa Bay, jumping out to a commanding 21-6 lead at halftime. Tom Brady was exceptional today, throwing no interceptions and executing a ruthless air assault against the Chiefs. But really, the Chiefs' main enemy was the penalty flag. Penalty after penalty after penalty against the Chiefs allowed Brady and the Buccaneers to take advantage and run up the score. The second half was no better for the Chiefs. Tampa Bay dealt even more damage and then held the line, denying the Chiefs entrance into the endzone.
The Chiefs played their worst game in years today. Patrick Mahomes failed to score a single touchdown all game - the nine points were all field goals. Aggravating matters was the Chiefs O-line; as expected, the O-line proved to be a weakness, and the Buccaneers breached it three times. Mahomes instead threw two interceptions. An abysmal performance from the reigning Super Bowl champions.
Remember all those comeback victories Mahomes spearheaded last season? Remember the twenty-one unanswered points the Chiefs scored in the fourth quarter of Super Bowl LIV? All a distant memory now.

The Chiefs came into this game ready to defend their Super Bowl title.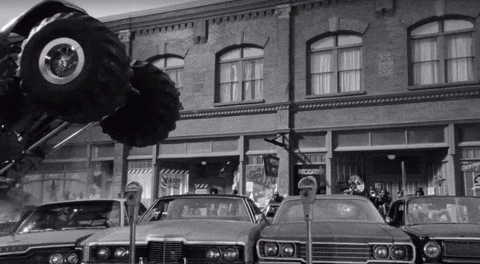 And then Tom Brady crushed their dreams.

The Tampa Bay Buccaneers are your Super Bowl LV Champions - the first team to ever win the Super Bowl in their home stadium!

Tom Brady wins his seventh ring at home while the Chiefs return to Missouri empty-handed, denied their chance for a second consecutive Super Bowl win.